The conference for journalists, scientists, and researchers to improve climate reporting in Europe, together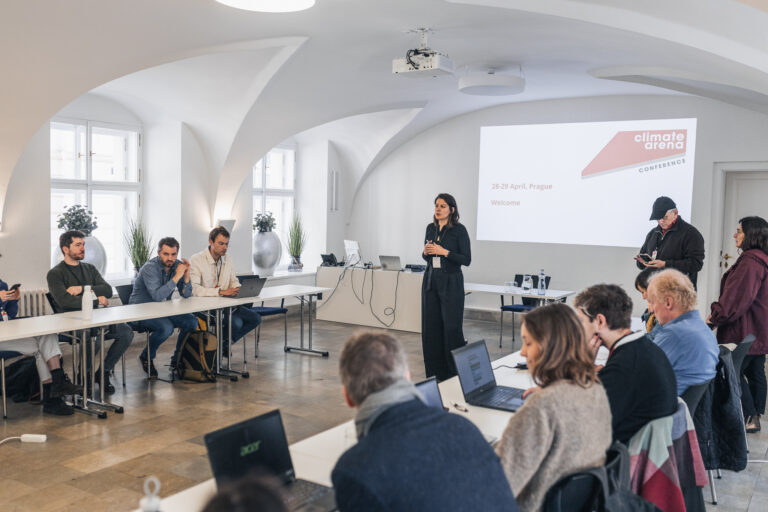 The Climate Arena Conference unites journalists, scientists, and researchers, with the shared goal of improving climate reporting in Europe.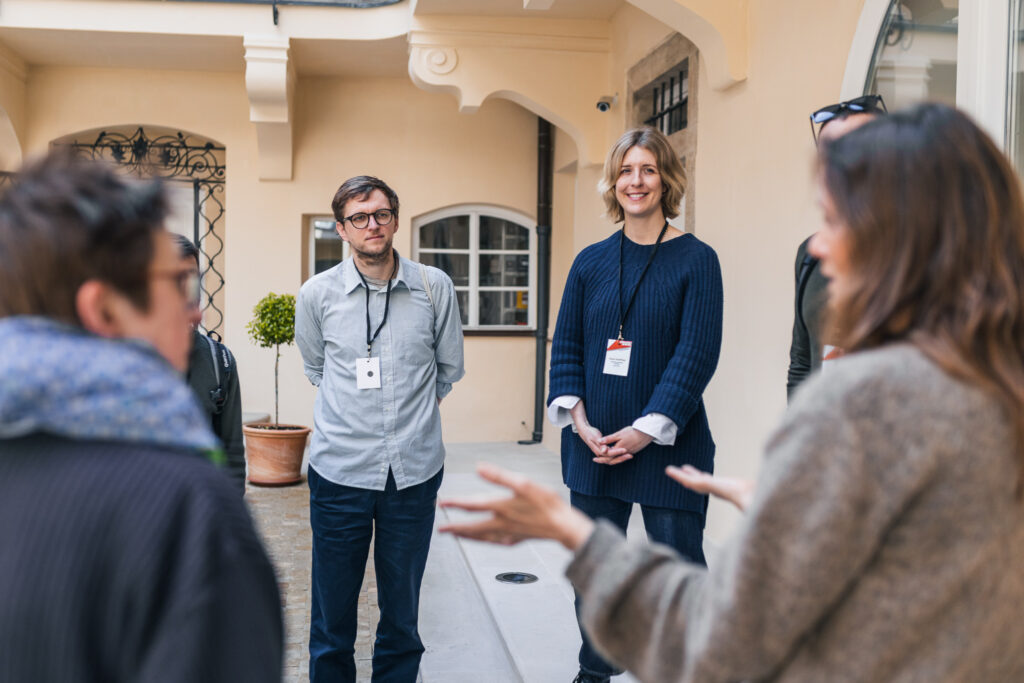 The Arena Climate Network is an open-access network by and for journalists. It is for those who want to focus on all aspects of the climate crisis and who want to do in-depth, investigative work.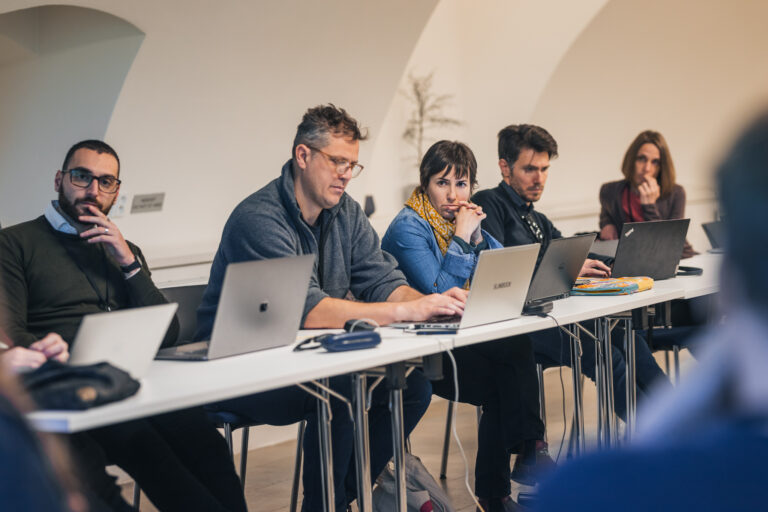 We have a fellowship opportunity for those who have a cross-border and investigative climate story idea and are eager to work in a team setting. Your project idea could be investigative, data-related, or both.
Climate Arena is a working conference intended to plant the seeds of future collaboration: participants are encouraged to set up teams, develop working relationships, and launch projects.
Together, we will challenge power, combat greenwashing, uncover industry lobbying, and explore how to tell climate stories in a way that can better engage audiences.