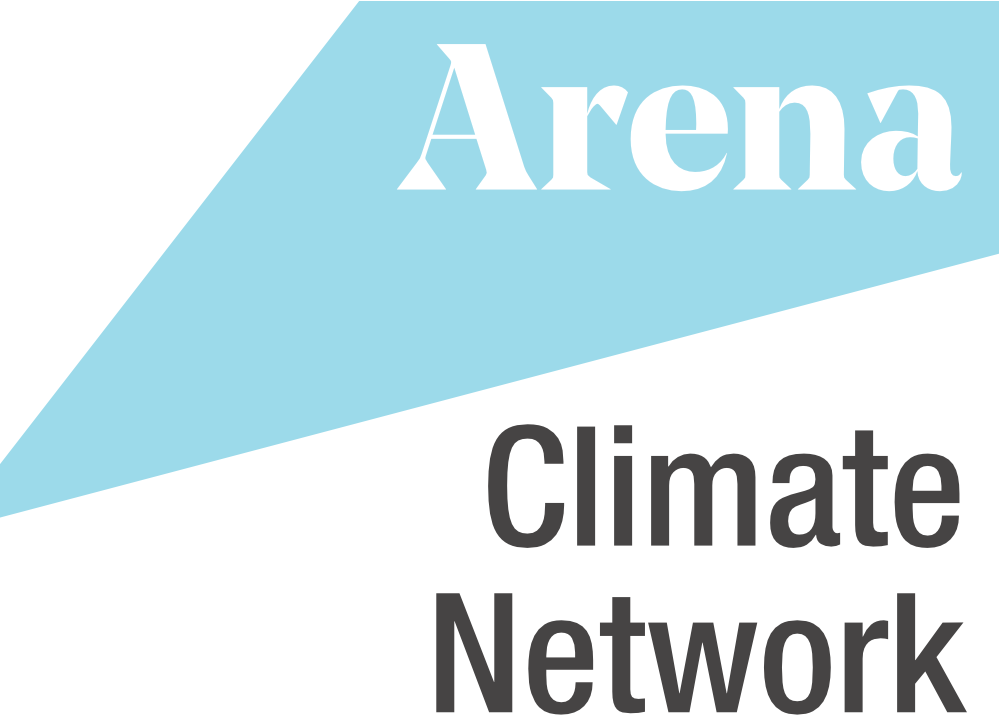 The Arena Climate Network is an open-access network by and for journalists, set up in 2020. It is for journalists who want to focus on all aspects of the climate crisis and who want to do in-depth, investigative work. Our network nurtures and serves a community devoted to exposing financial greed, corruption, and government malaise that fuel the climate crisis.

Currently, our work is financially supported by the European Climate Foundation and the Laudes Foundation.

We have a complete editorial independence on the themes and topics we cover in the conference.

You can read more about the Climate Network here.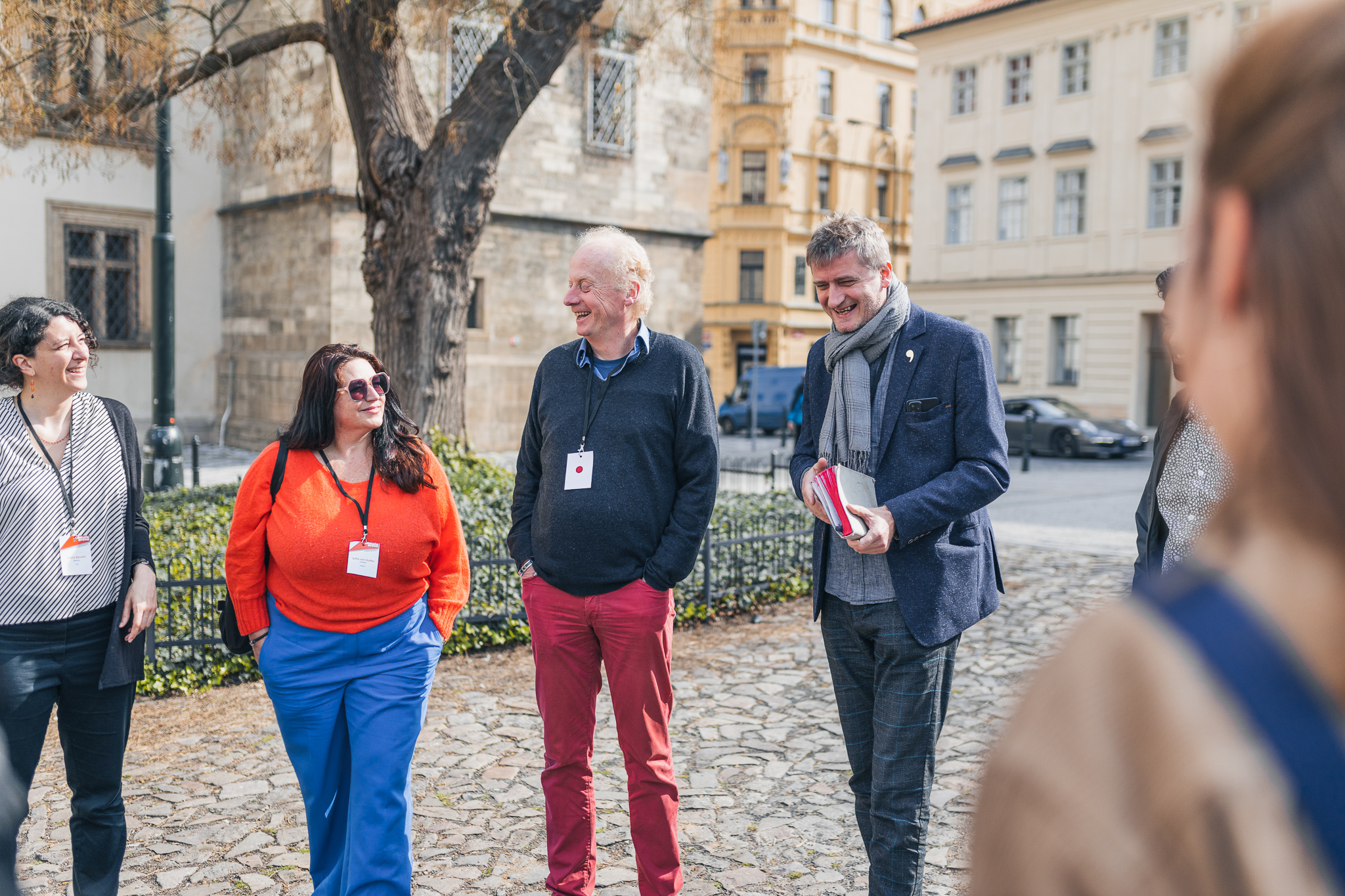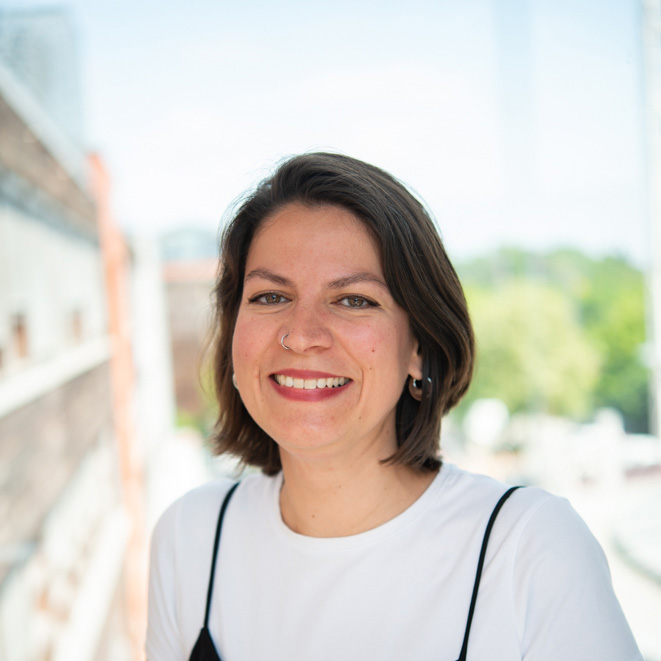 Zeynep Sentek is project director of the Arena Climate Network, where she brings journalists, scientists, and civic tech together for better climate reporting in Europe.
She is a Turkish investigative journalist reporting on the environment, human rights, and corruption.  
Formerly, she was the managing editor of the independent news platform The Black Sea (theblacksea.eu), where she remains a board member. She previously worked at UK-based news site openDemocracy. She was a part of the pan-European journalism consortium European Investigative Collaborations (EIC) Network and was a board member.
She has a PhD in political science from Heidelberg University in Germany.
Email: zeynep@journalismarena.eu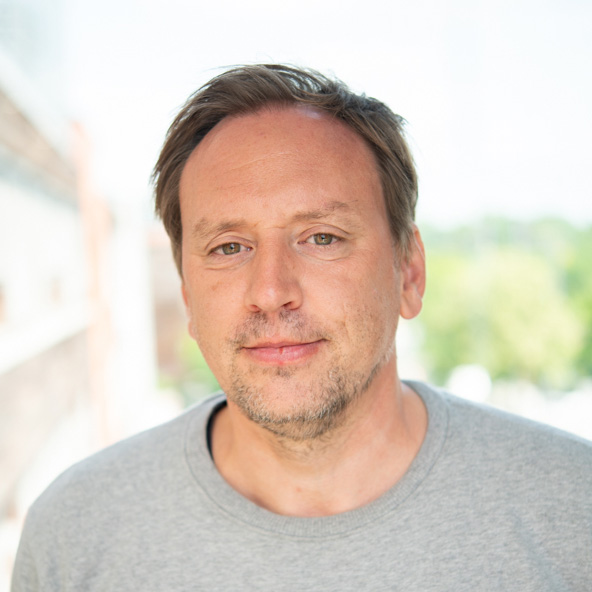 Lorenz Matzat is Network coordinator of the Arena Climate Network. He is a journalist and organizer, based in Switzerland. Since 2010, Lorenz worked in data journalism, civic tech and later in algorithmic accountability reporting. He is the co-founder of the NGO AlgorithmWatch.
Recently, Lorenz turned to climate journalism and was involved in launching the German and Swiss Climate Journalism Networks.
He is visiting professor at the journalism department of the University of Leipzig.
Email: lorenz@journalismarena.eu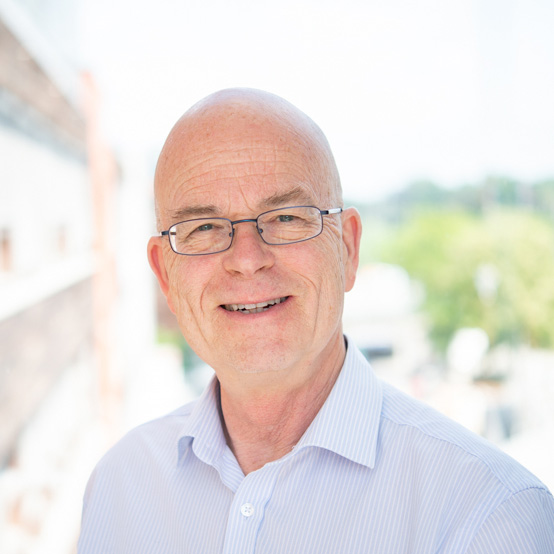 Jonathan Stoneman is lead trainer at the Arena Climate Network. He organises the Arena Climate Fellowship and provides trainings and support for our fellows.
He has been a freelance trainer concentrating mainly on data journalism since 2010. Before that Jonathan worked for the BBC for 20 years: he joined in 1990 as a researcher, moving to BBC World Service in 1992. After various jobs there, Jonathan in 2002 moved to the World Service Training department, serving as one of its joint heads until 2010 when he decided to go freelance.
As a freelancer Jonathan has worked with various broadcasters in Eastern Europe under various projects with the European Commission, the OSCE, and the European Broadcasting Union's Eurovision Academy.
Jonathan's main interest in the last decade has been data journalism; building and delivering a one-day workshop for the BBC, then working with the Centre for Investigative Journalism in London, Goldsmiths University, London, and at Brunel University.